2020 Virtual Meeting is Now Open for Registration!  Click Here!
ASER Intergalactic Monthly Case Conference
The next ASER Intergalactic Monthly Case Conference is Thursday, July 9th!
When: Noon-1pm EST, 9am-10am PST
Subject: Thoracolumbar Spine Injuries
Presenter: To be determined
*The topic for this monthly case has changed. However, you are welcome to bring any non-trauma stroke cases that you want to add.
Please come ready to listen, learn, share and discuss the most interesting cases you have. Network with others as they share their most unusual cases – be sure that you have prepared your cases to be anonymous/de-identified. Powerpoint or keynote is best viewed.
Log-in Details (from your computer, tablet or smartphone):
https://www.gotomeet.me/AmericanSociety-of-Emergency-Radiology
You can also dial in using your phone.
United States: +1 (224) 501-3412
Access Code: 576-917-829
If you would like to sign up to present at a future session, email Claire Sandstrom at cks13@uw.edu.
ASER 2020 Annual Meeting Cancellation Announcement
Dear Society Colleague,
In the best interests of preserving health and safety during the COVID-19 pandemic, we have decided to cancel the in-person ASER 2020 meeting. In its place, we will offer a virtual meeting with high-yield emergency radiology lectures on priority topics such as mass casualty incident planning and disaster response, educational and scientific presentations, mentoring and networking opportunities, and more. Although we will sorely miss seeing each other in-person, we look forward to leveraging our energy, talent, and creativity as the leading experts in emergency radiology to provide a virtual meeting that will advance the educational and scientific missions of the American Society of Emergency Radiology. We will share details of the virtual meeting as soon as they become available.
Sincerely,
Ron Bilow, MD, FASER
President
Suzanne Chong, MD, FASER
2020 Program Chair
American Society of Emergency Radiology
In 1987, while attending Harvard's emergency radiology course, eight radiologists met to discuss the formation of a new group to define and disseminate the body of knowledge unique to emergency radiology. The American Society of Emergency Radiology was formed in 1988 from this small nucleus and has steadily increased in numbers and interest, providing consultation to radiologists and corporations who deal with emergency radiology challenges. Since 1995, the society membership has sponsored a new journal of practical imaging, Emergency Radiology, in which peer reviewed articles are presented and discussed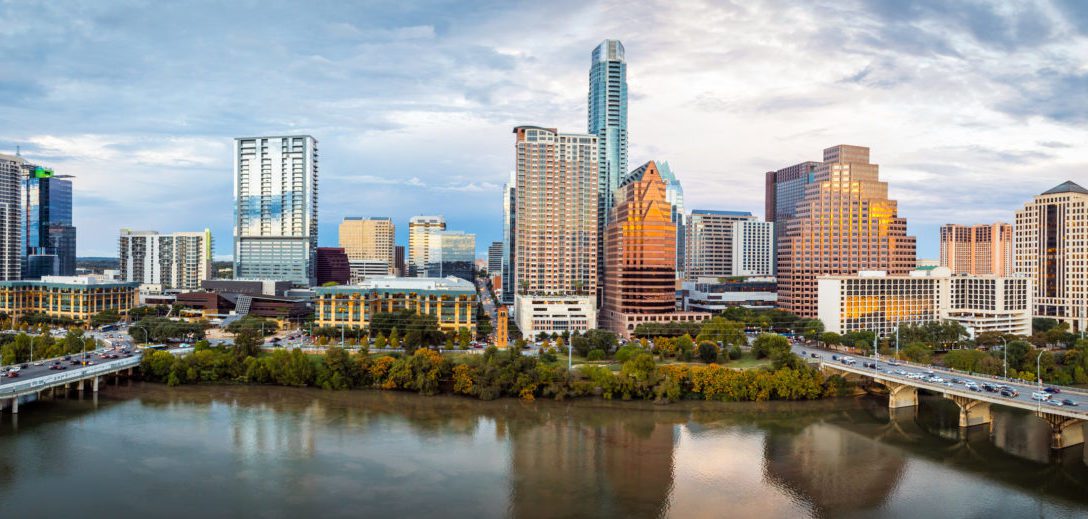 September 30 – October 3, 2020
More Information Coming Soon
Click to Learn More!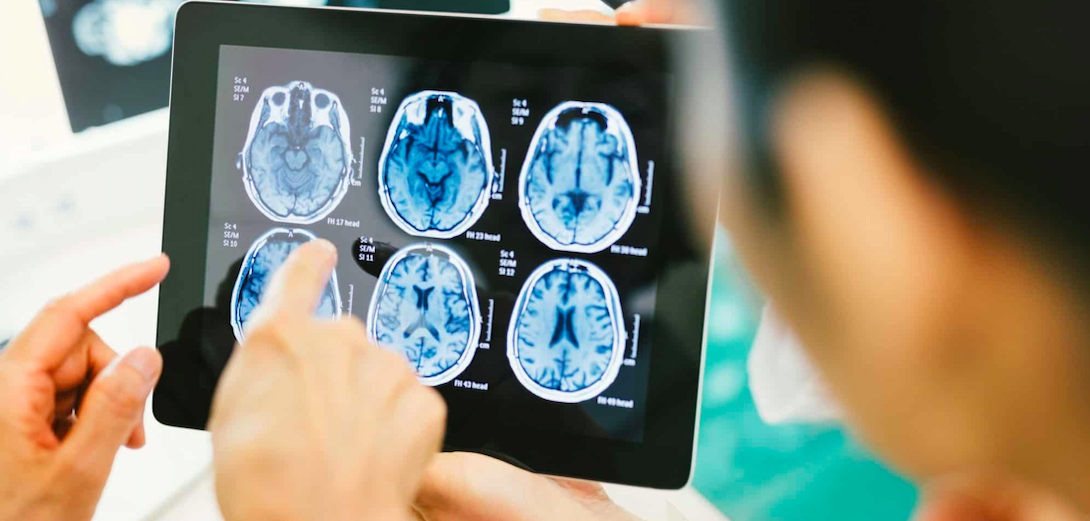 Join ASER today and receive Emergency Radiology as a benefit of membership!
Click to Learn More!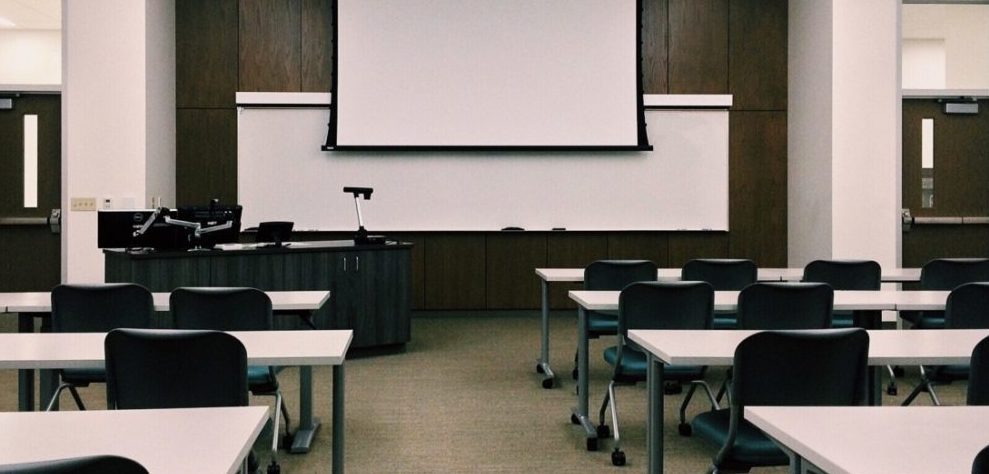 Join today and receive access to numerous educational resources as a benefit of membership!
Click to Learn More!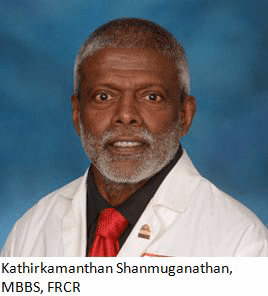 IN MEMORIAM
It is with great sadness I must share the news of losing our dear friend and colleague, Dr. Kathirkamanathan Shanmuganathan, 2014 recipient of the esteemed ASER Gold Medal. His accomplishments are many and varied. After his medical schooling at the University of Sri Lanka, Dr Shan completed a residency at St Bartholomew's Hospital in the UK followed by a fellowship at the University of Maryland in Musculoskeletal Radiology. Dr Shan had a long association with the R Adams Cowley Shock Trauma Center at the University of Maryland Medical Center in Baltimore, USA. His seminal contributions and publications in the field of trauma radiology are known to one and all in the radiology community at a global level. Some of the key advances were made in the imaging of traumatic aortic injury, blunt splenic trauma, and the role of whole body CT, which is known as the "Shan Scan" in the Trauma and Emergency Radiology circles.
He was a recognized leader in research, education and development of clinical practice guidelines. Known simply and lovingly as 'Shan' to us all, perhaps what we most loved about him, was his ability to befriend all ASER Society members, no matter their role, education or experience. He had a remarkable sense of humor, a passion for life, and was one of those people who we all attend ASER Meetings looking forward to seeing. Shan was an exemplary friend and radiologist – a true inspiration. He will be dearly missed!
Ron Bilow, MD
ASER President, 2019-2020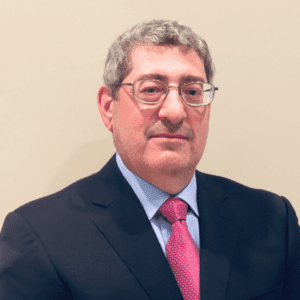 Ronald M. Bilow, MD
President
Ronald M. Bilow, MD completed his emergency radiology fellowship at UT-Houston Medical School in 2002, where he serves as Associate Professor of Radiology. He has been active in various committees and leadership roles in ASER since 2003.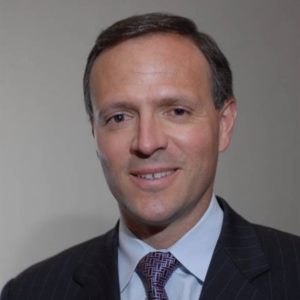 Jorge Soto, MD
President-Elect
Dr. Jorge A. Soto is a professor of Radiology at Boston University School of Medicine and is the Chair of the Department of Radiology, Boston Medical Center.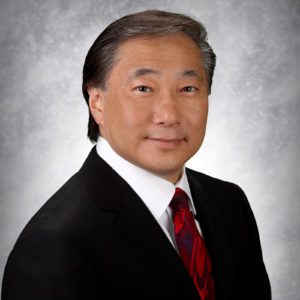 Joseph Yu, MD
Gold Medal Recipients
Joseph S. Yu., M.D., Vice Chairman of Academic Affairs and Education, and Professor of Radiology and Orthopedic Surgery, obtained his medical degree from the Ohio State University College of Medicine. After completing a residency in diagnostic radiology at his alma mater, where he served as chief resident, he went on to train with Dr. Donald Resnick at the University of California, San Diego in their Musculoskeletal Radiology Fellowship.